Now catch up with the prosperous era of electronic appliances, resulting in the production of small screws is in short supply, followed by the emergence of a large number of small screw manufacturers.  So some people will ask when we buy small screws, how to measure whether small screw manufacturers are the best, what are the requirements that need to have?  Let me talk about you:
1. Best production equipments  
Small screw manufacturers with strong strength and long brand operation have their own more perfect production equipment, and these equipment can basically produce the mainstream small screws in the market. This is judged from the perspective of production capacity.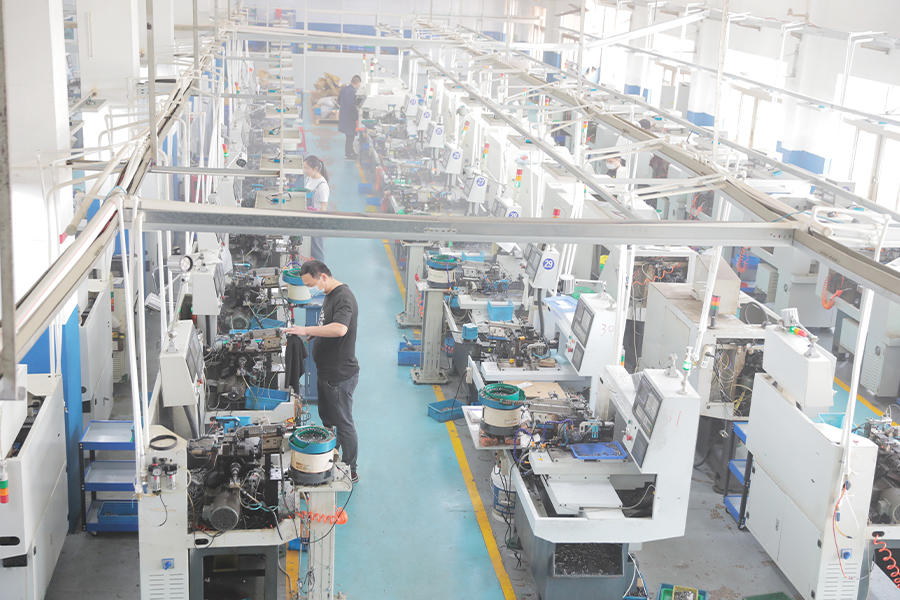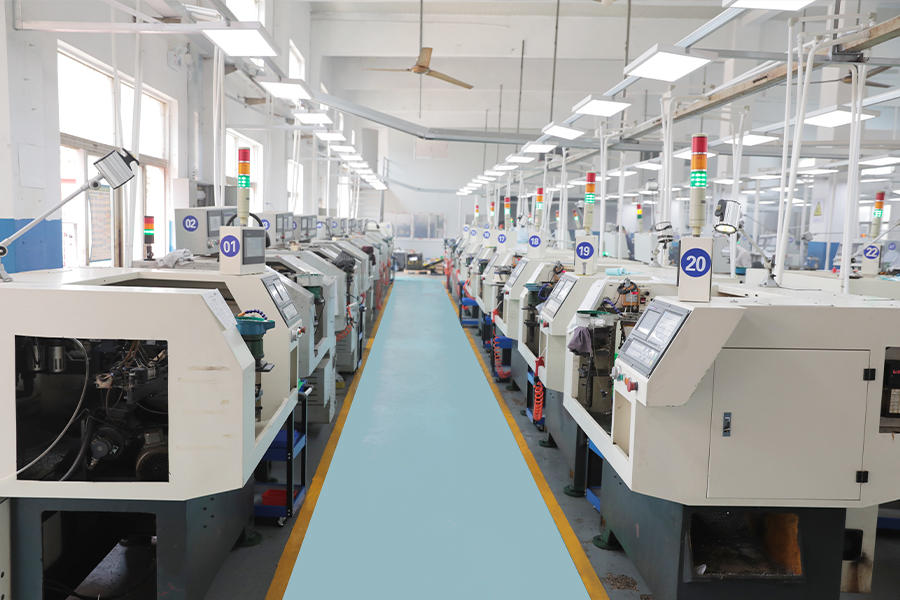 2. Strict product standards  
Precision small screws are different from our ordinary screws, which have higher requirements in hardness and other aspects.  Therefore, many customers should pay attention to whether the small screw manufacturer has its own strict product standards when buying small screws. They have a clear basic performance line for different types of small screws.  Now there are many kinds of small screw specifications, in the choice to choose to provide a variety of models, performance standards of the manufacturer.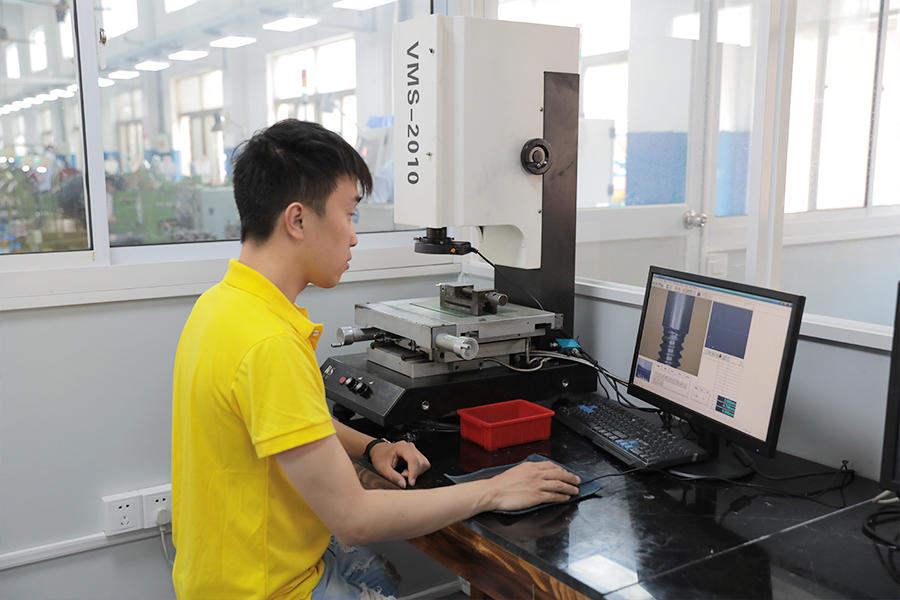 3. Strict quality inspection process
Small screws are selected by the market. It is not enough to have their own production standards, but also to make the products that circulate to the market stand the test of consumers.  Good small screw manufacturers are only issued to customers or put into the market after strict quality inspection process.  For example, small screw manufacturers with a variety of quality have begun to use optical nail selection for screening, and then carry out random sampling test before leaving the factory.  
We are a manufacturer with 20 years customized experience of small screws production. We can produce the smallest specifications is M0.6, which is beyond the reach of many manufacturers in the market.  Not only the better product quality, reasonable price, high precision, but also