High precision micro screws are also called small screws, which have different names, but has the same meaning.  So where are the micro screws used?  In fact, this is also based on the requirements of different scenarios of customers. Next, follow the footsteps of small screw manufacturers to learn more:  
1. If it is used for mobile phones, the appearance is the key point when we choose the micro screws for them. For example the several screws used for the fastening the mobile phone shell, the appearance requirements are relatively strict, even if it is the smallest micro screw, the screw head will use high-end CD pattern, the appearance is no scratches and more shiny, more shiny is the focus of the choice of mobile phone screws.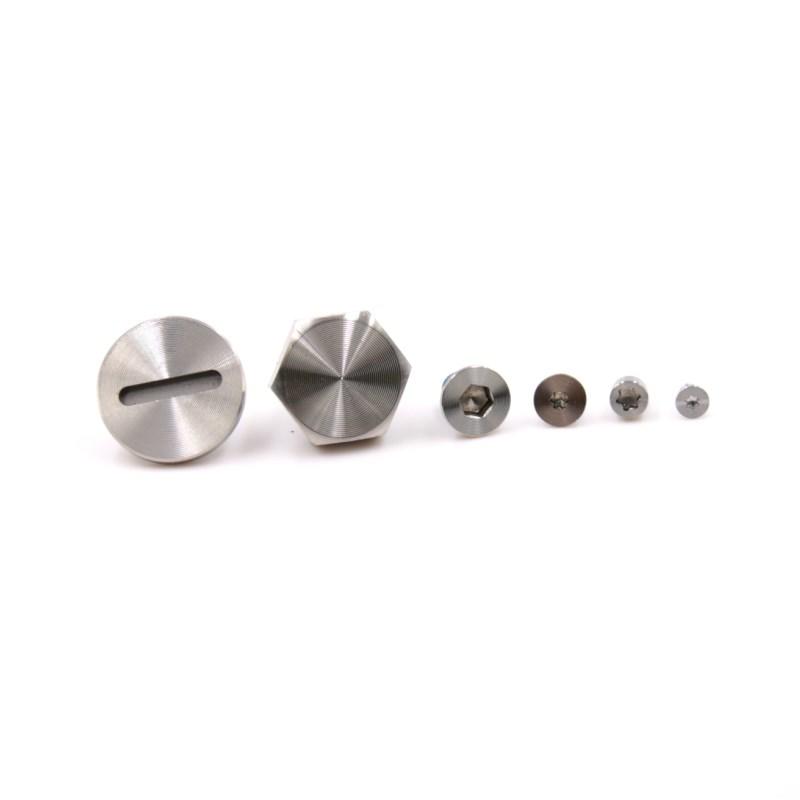 2. If it is used on glasses, there will be requirements for micro screws. Glass screws are generally used for the position of the connection between the glasses frame and the glasses frame.  And often swing the glass frame around, the strength of the micro screws will be nit enough, it is easy to break, if the manufacturers choose the wrong material, then it is easy to cause the slide of the glasses screws, so when we choose the glasses screws, in general, should choose carbon steel and hard material.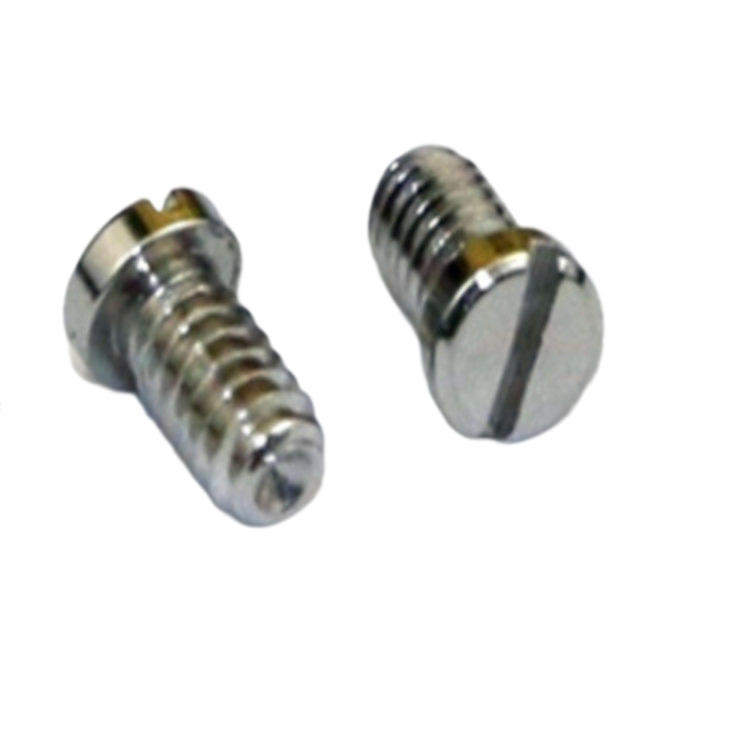 3. If it is the watch on the use of micro screw, then the precision of the screw to strictly control, watch screw is generally used for the connection of the inner side of the accessories fastening, if the screws are not precision enough,will be difficult to assemble, so we should consider the precision of the micro screw.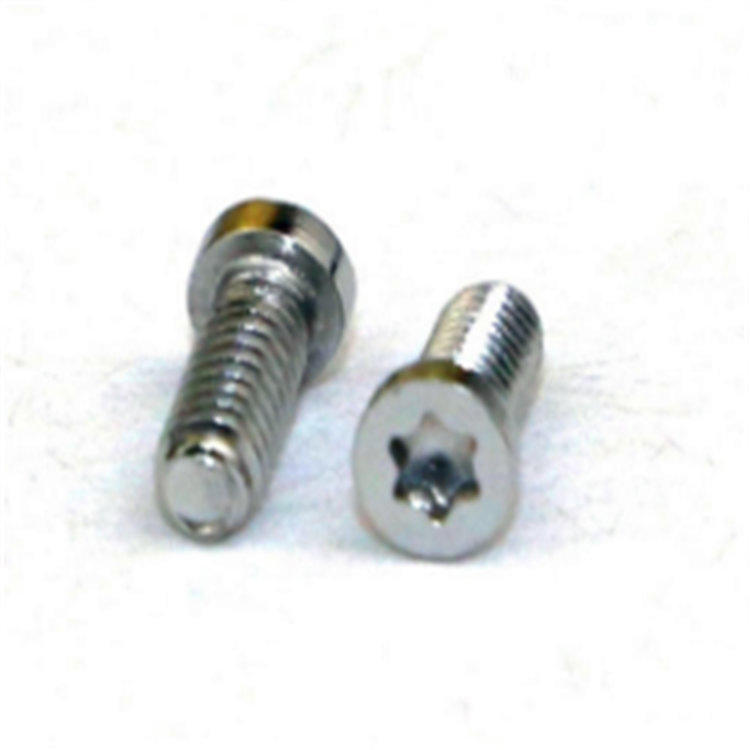 In fact, high precision micro screws are not only used in the above several aspects, like some other electronic and electrical products will also be used.  Suzhou Anzhi kou Hardware Technology Co., Ltd. is committed to the customization of small screws which has many years experience, the smallest screw outer diameter is 0.6mm, according to customer drawings to cutom, above all, we canprovide you with suitable fastener solutions