Are you looking for Anti-theft screws to use for your home security needs? If so, you've come to the right place. Here you'll learn more about Torx security screws, Truss head tamper-proof screws, One way bolts, and more. Which one is best for you? You'll be surprised at how many options are available and which ones are most secure. We'll also discuss why each is important.
Torx security screws
Unlike conventional bolts, Torx security screws have a pin in the center of the head that prevents the heads from being pried off with a hammer or chisel. The screws can also be removed with an ordinary Torx screwdriver or drill bit. They are widely available and inexpensive. The screws can be used in a variety of applications, including public transport.
The screwdriver for Torx security screws is unique for this type of screw, and it is a necessity if you want to secure your property. They have an extremely small profile, which is a good feature for security. Additionally, they are not as easy to remove with a regular Torx driver. If you do decide to get security screws, you should make sure that you have the right tools and know how to remove them.
Round head tamper-proof screws
Security screws that can withstand high torque are available in the market. A special drive bit is required to insert this type of screw. These screws are highly durable and can prevent theft, vandalism, and tampering. They have a two-way fixing capacity and are used for securing sensitive products. The following is a guide to selecting the best screws for your needs.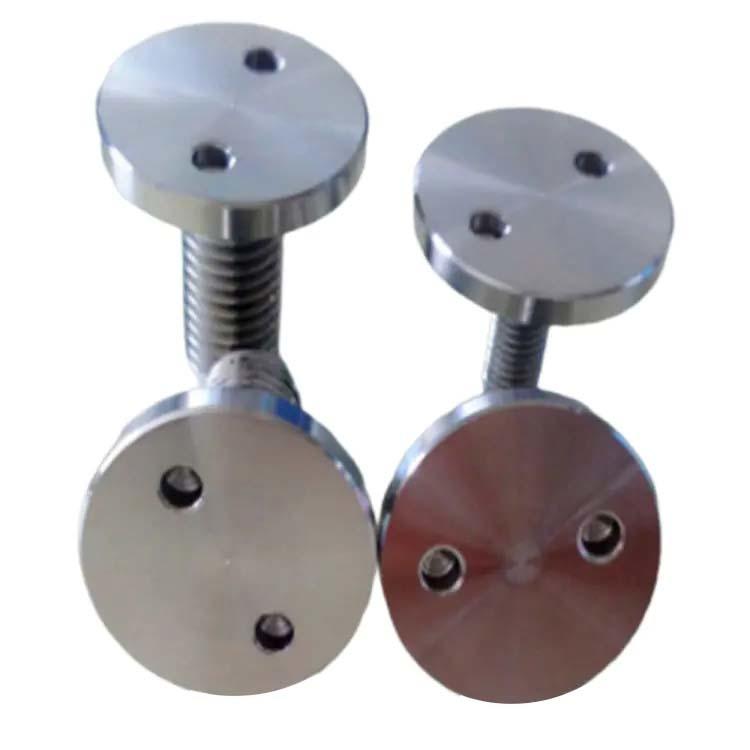 When choosing a
security screw
, make sure to choose the right one. Not all security screws are the same. Some have intricate head shapes that are difficult to remove without special tools. You can also buy a driver that has a unique code that only makes it easier to install tamper-proof screws. Some screws are available in stock and can be ordered in specialized sizes. Once purchased, you can reserve them.
Truss head security screws
An anti-theft screw has many benefits. Its low-profile sloped head prevents easy removal by a vice. The screw's large diameter lends strength and durability. Some of these screws are available in a low-profile pan head for countersunk installations. They also offer a clean finish, thanks to their high-edged crowns. These anti-theft screws come in a variety of sizes and types to fit different applications.
Another key benefit of this anti-theft screw is that it prevents tampering and is a deterrent against theft. Due to its intricate head type, these screws cannot be removed without special tools. These screws are highly resistant to tampering and are particularly useful for securing public structures. The screws are typically reserved when ordered to ensure a long supply is available.
One way bolts
One-way screws are a great way to secure your valuables. Their unique design prevents theft by preventing them from being undone by a common screwdriver. These screws can be found in various sizes and materials. You can also order non-standard specifications. They are a great choice for permanent installations, as they do not require special tools to install. You can even find these screws in various locations where you might have to leave your possessions unattended.
To remove one way security screws, you will need a tool designed to extract them. This tool comes with steel pins that fit into slots in the head of the security screw. Using a standard screwdriver to remove a security one way bolt will turn the screw into a flathead screw, and a flathead screwdriver will help you remove it. If you don't have a one way screwdriver, you can use a rotary tool with a cut-off wheel to extract it.