Captive panel screws
are specialized screws designed to remain attached to the panel or surface they are fastened to, even when they are unscrewed or removed. They typically have a threaded shank that is inserted into a pre-threaded hole or receptacle in the panel or surface, and a head that protrudes from the surface.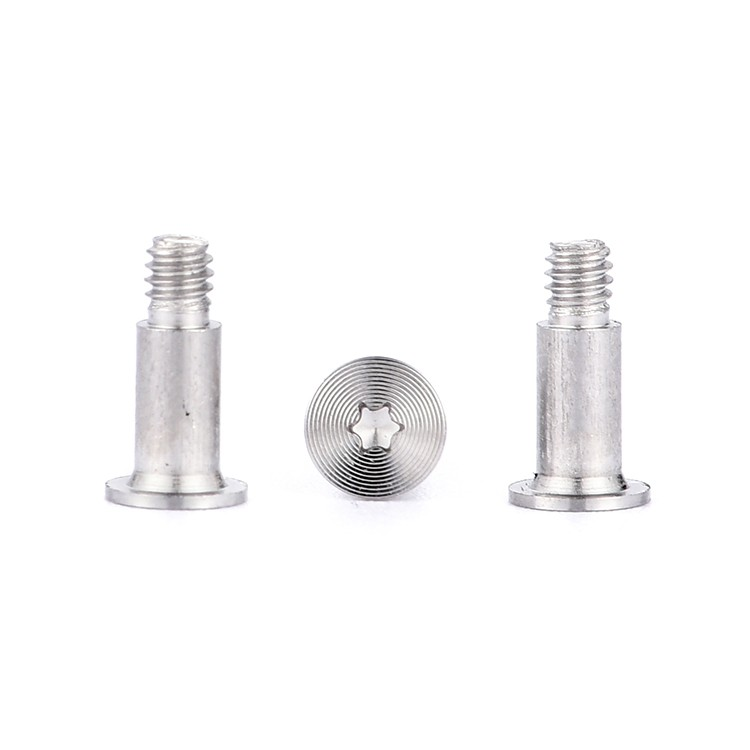 The head of the captive panel screw is typically larger than the diameter of the hole or receptacle, which prevents the screw from falling out or becoming dislodged from the panel. Captive panel screws can be found in a variety of industries, including aerospace, electronics, and medical equipment, where they are used to secure panels and components in place while allowing for easy maintenance and repair.
Captive panel screws can come in various types, including thumb screws, machine screws, and shoulder screws, and can be made from materials such as stainless steel, brass, or nylon.