A
set screw
is a type of fastener that works differently than traditional bolts. It is used to secure one object within or against another such as a gear or pulley on a shaft. The way they do this is by exerting compressional force through the tip of the screw, which stops relative movement between the two components. The main difference between a set screw and a regular bolt is that the shank of the latter has an un-threaded portion, while the shank of the former is threaded from top to bottom.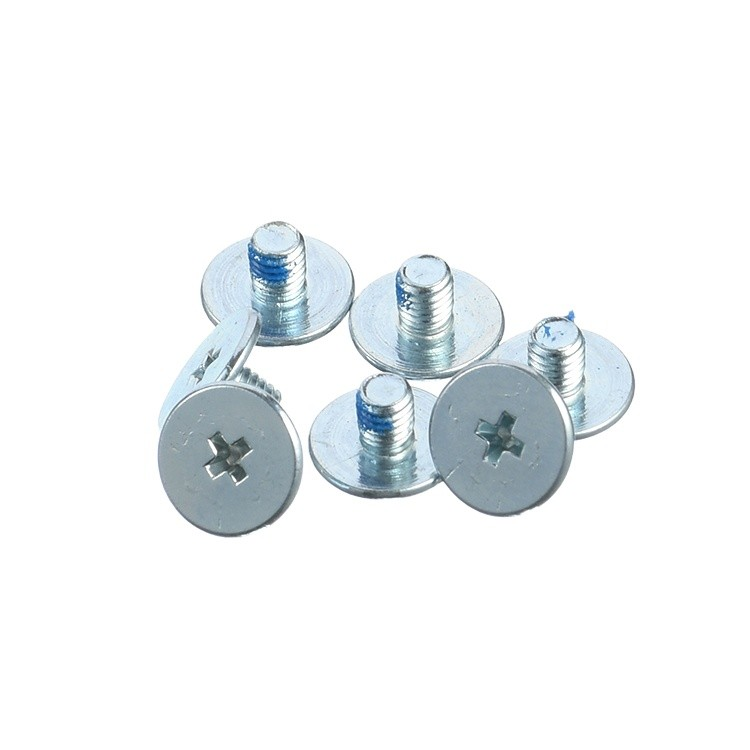 Most set screws have no head, which is why they are also sometimes referred to as blind fasteners. Their entire body is usually fully threaded and they come in a wide range of dimensions. They can be tightened using a special internal wrenching drive, or an Allen key. They may have various point types, such as plain cup, knurled cup, flat, oval, cone, half dog and soft tipped. These point types can vary in the engineering qualities they offer such as how much penetration they have, which determines their holding power.
It is important to properly install a set screw so that it can work as intended. To do this, a pilot hole must be drilled so that it is big enough for the screw to fit inside. It is a good idea to use blue tape around the drill bit in order to avoid over drilling the hole. It is also a good idea to pre-tape the screw before installing it, which will make the installation process much easier.
Once the set screw has been installed, it can be tightened using a socket set drive. The drive recess on these fasteners is usually hexagonal and is designed to accept an Allen wrench. It is a good idea to only apply a small amount of torque when screwing in set screws, as over tightening can cause them to break or strip out.
If a set screw is stripped out, it is possible to repair it by cutting a slot into the head with a rotary tool. This will create a small cut into the head of the screw, which can then be removed with a flathead screwdriver. A professional should be consulted to fix stripped set screws. They can often be made to work as new with a little bit of patience and proper tooling.