As we all know, screw fasteners play a role in the connection fastening, general products in no vibration, maintain static state, screw can be maintained for a long time with the product workpiece tightly connected together. 
But some products are often in vibration, after a period of time, we will find that the screw will appear loose, and sometimes even the screw will fall off. So how do you solve this problem? Today Suzhou Anzhkou Hardware Technology Co., Ltd. to take a look at: 
At present, we are producing two kinds of screws to prevent loosening and falling off. One is coated with nylon glue at the thread, which is also called adhesive screw, which can also be called anti-loosening screw. The use of engineering resin material resilience, so that the screws and nuts in the locking process through extrusion to achieve vibration and impact resistance, to solve the problem of screw loosening;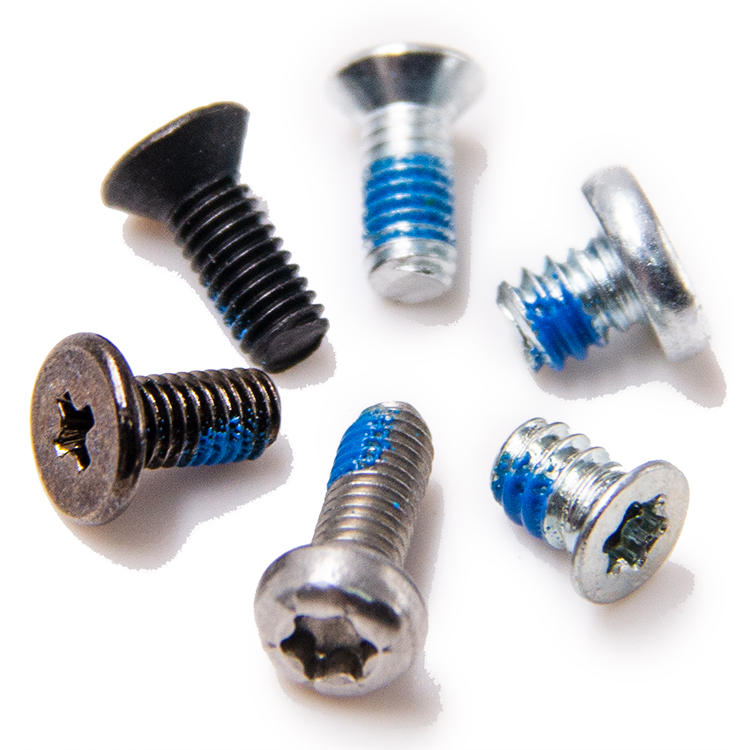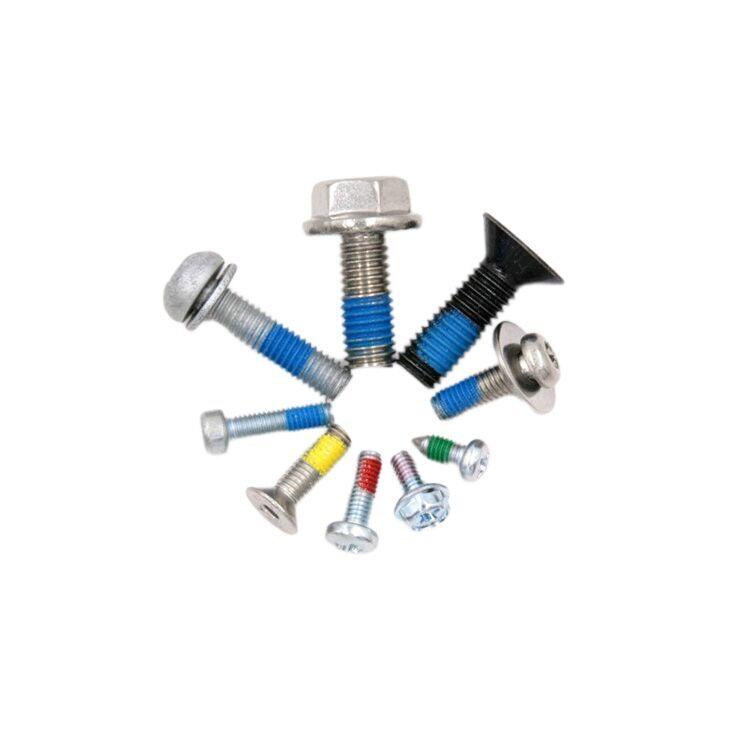 The other is 
captive panel screw
, that is, one part is a smooth rod, the other part is a thread. The screw structure itself does not have the function of preventing falling off, it is mainly realized by the connection between the connecting parts, and through the corresponding structure of the small screw screw stuck in the connecting parts of the mounting hole to prevent falling off.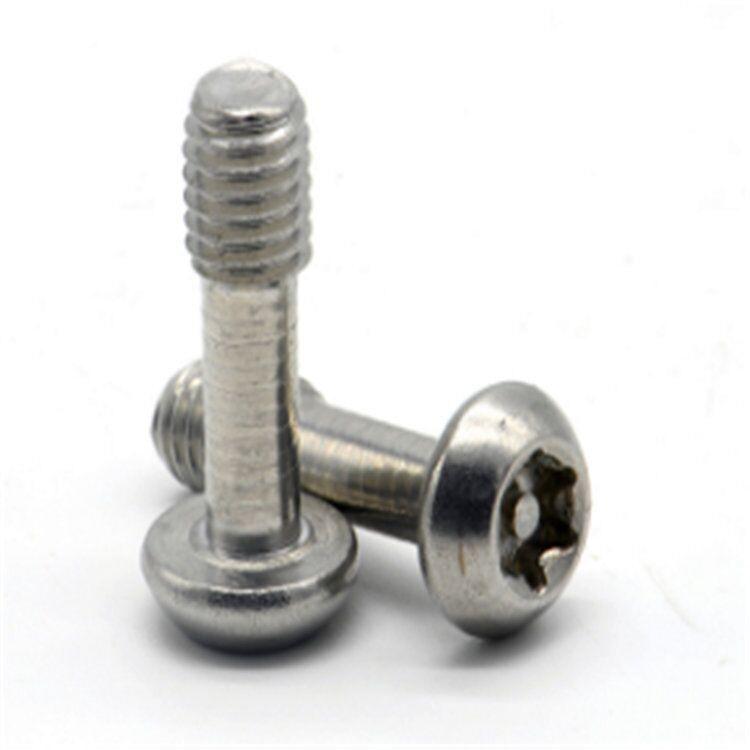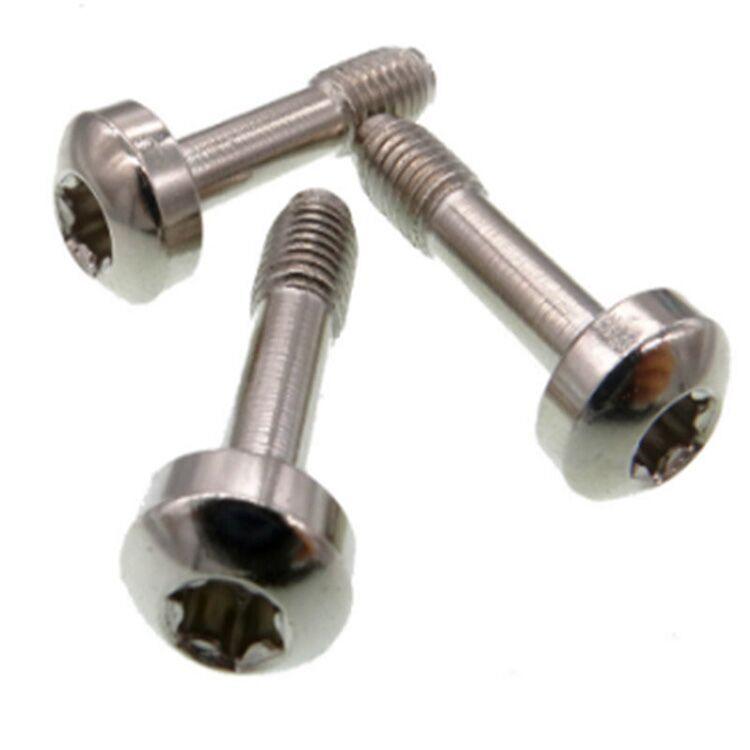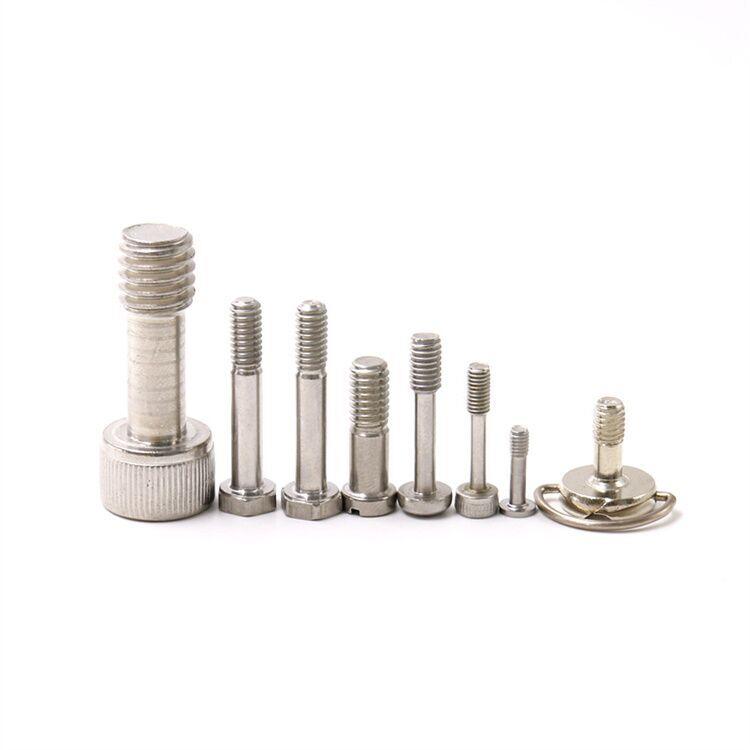 Suzhou Anzhikou Hardware Technology Co., Ltd. is a screw manufacturer with many years customized experience. These two kinds of anti-falling off screws can be produced by our company. Can also be customized according to customer requirements, to provide you with the more appropriate fastener solutions.