The purpose of
mobile phone screws
is to hold the various components of a mobile phone securely in place. These screws are typically small and specialized, designed specifically for mobile phone assembly and disassembly.
Here are a few reasons why screws are used in mobile phones:
Structural Integrity: Screws play a crucial role in maintaining the structural integrity of a mobile phone. They hold together the different parts of the phone, such as the front and back panels, internal circuit boards, battery, and other components.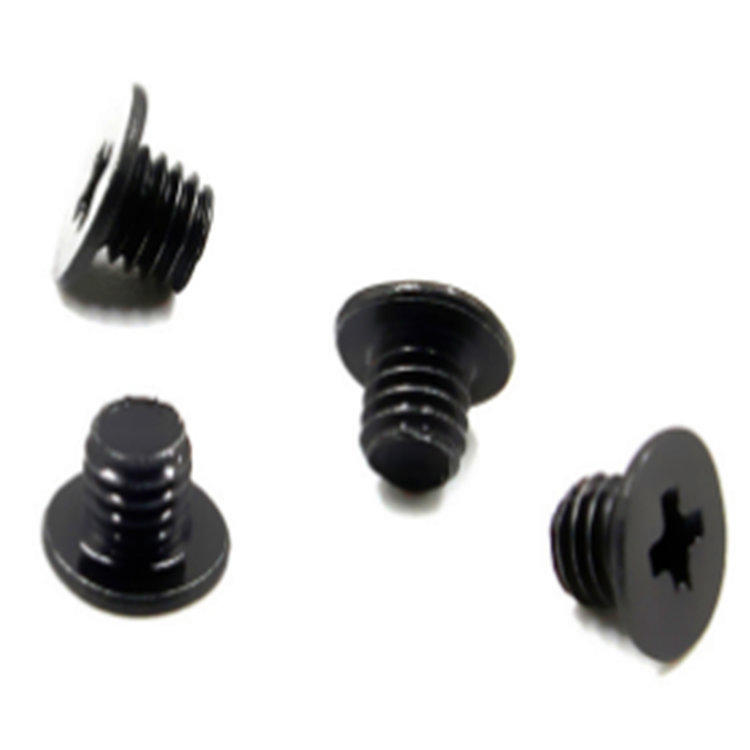 Accessibility for Repair: Mobile phones are complex devices with numerous internal components. Using screws makes it easier to access these components for repair or replacement. By removing the screws, technicians can disassemble the phone and gain access to the internal parts.
Security and Prevention of Damage: Screws help ensure that the internal components of a mobile phone remain secure and protected. They prevent loose connections or accidental dislodging of components due to impacts, vibrations, or accidental drops.
Calibration and Alignment: Some screws in mobile phones serve the purpose of calibrating and aligning certain components, such as the camera module or the display. These screws allow for precise adjustment and alignment during assembly to ensure optimal performance and functionality.
It's worth noting that not all screws in a mobile phone serve the same purpose or are user-accessible. Some screws may be hidden under stickers or other components and require specialized tools for removal. These screws are typically used during the manufacturing process and are not intended for regular user maintenance or repairs.