Self tapping screws we are not unfamiliar, common self tapping screws generally have pointed tail, flat tail and cut tail these three.  So different tail self tapping nails are respectively applicable in what situations?  Follow the footsteps of tapping screw manufacturers to see:  
First, the more common pointed tail tapping nails are generally used for fastening between metal products and metal products, between wood products and wood products, or plastic products are fastened on metal products.  Because the tail of the sharp tail tapping screw is sharp, in order to eliminate the end of the parts will scratch other items, or accidentally injured personnel hidden change, the tail is generally buried in the metal products are fastened, do not expose the tail.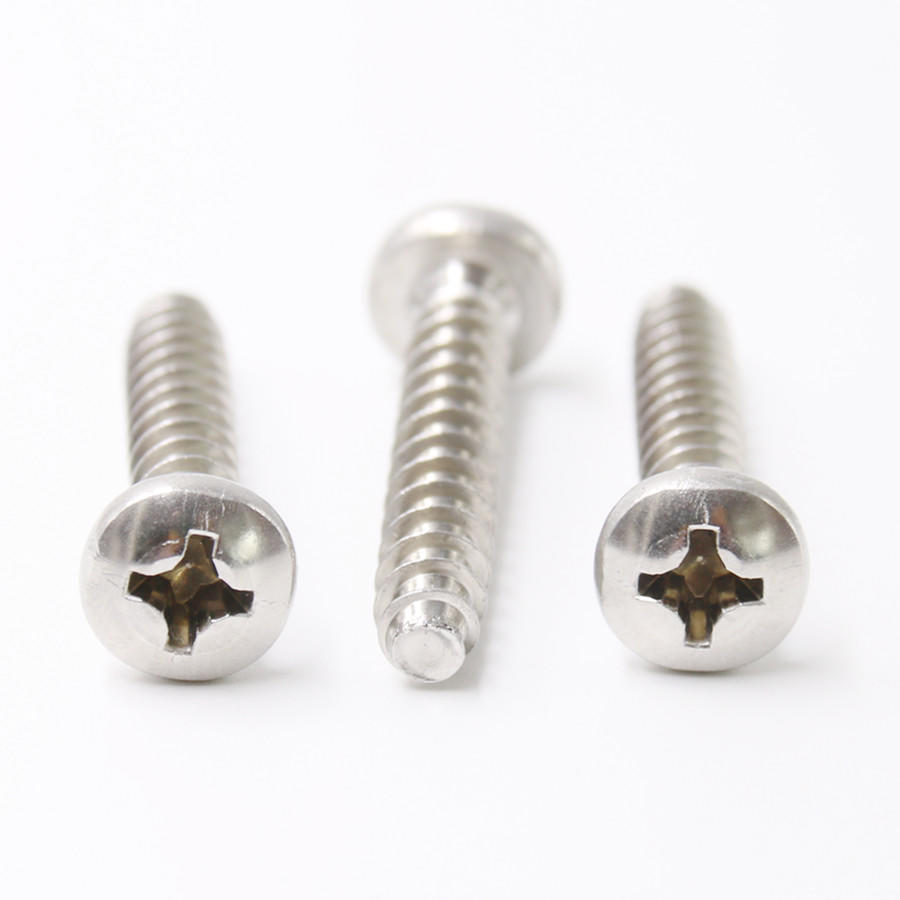 The opposite is flat tail. In fact,
flat tail tapping screws
are a little similar to sharp tail, and are also used for fastening metal products or plastic products, but flat tail tapping screws are more suitable for soft plastic.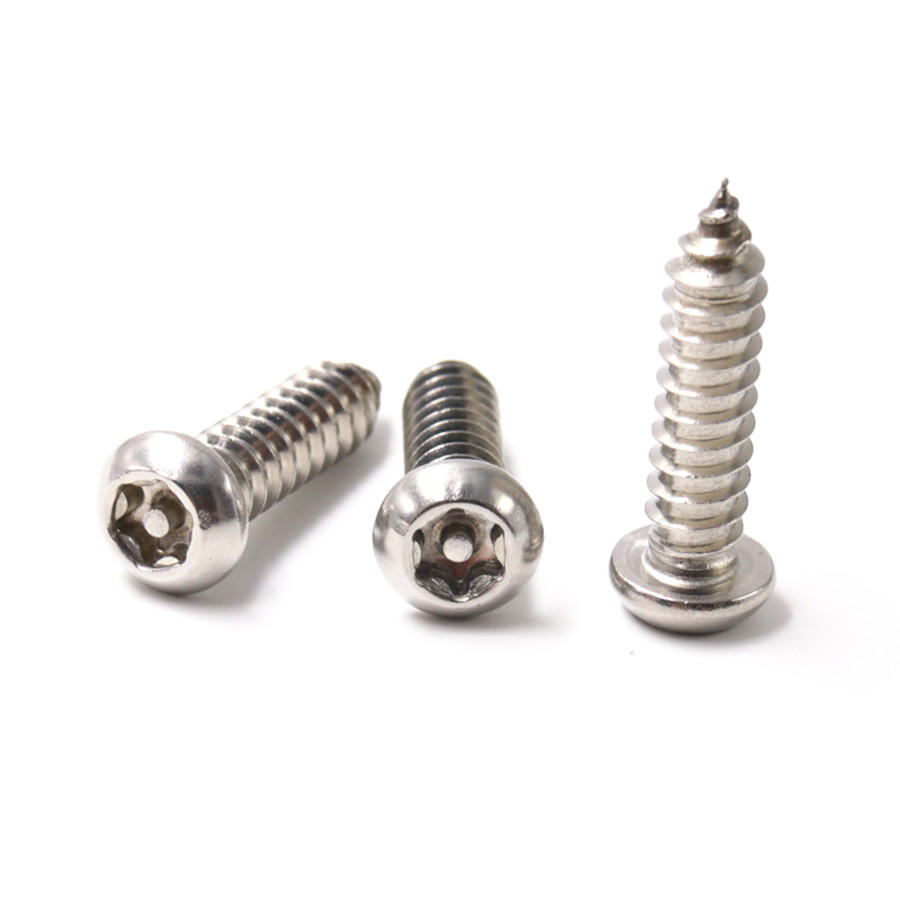 There is also a tail cut, cut tail groove is to discharge chips, tapping debris will go to the groove, will reduce the resistance of screw in, mainly used for thermosetting plastics or hard thermoplastics.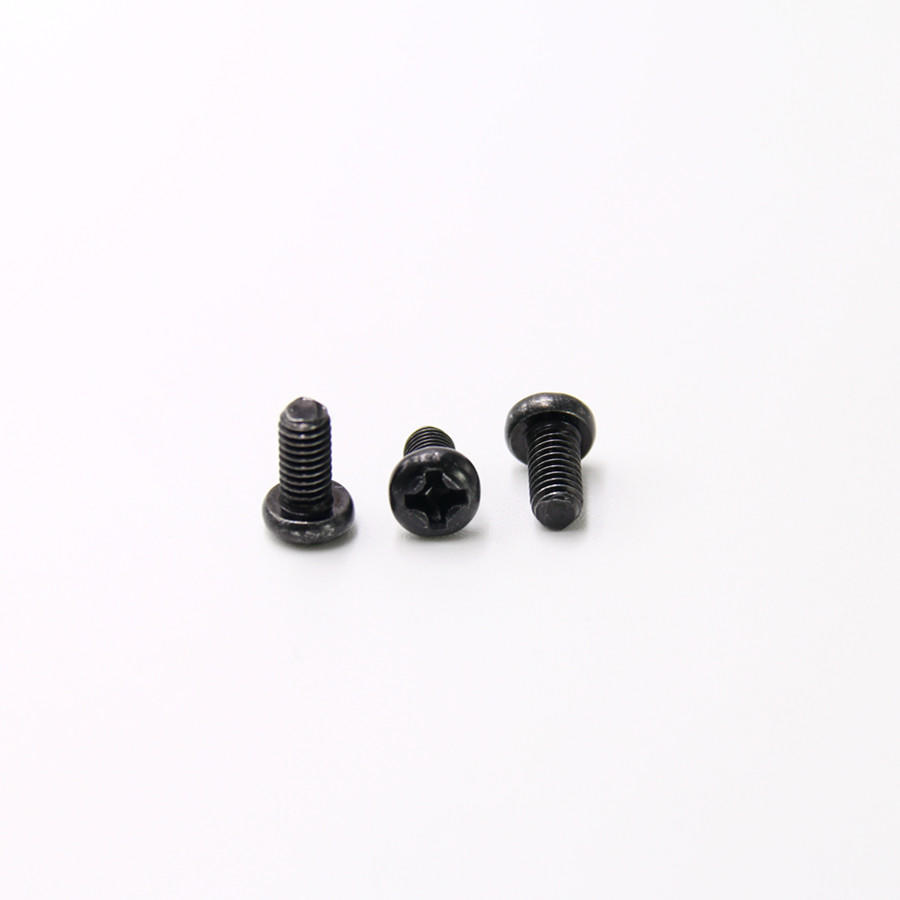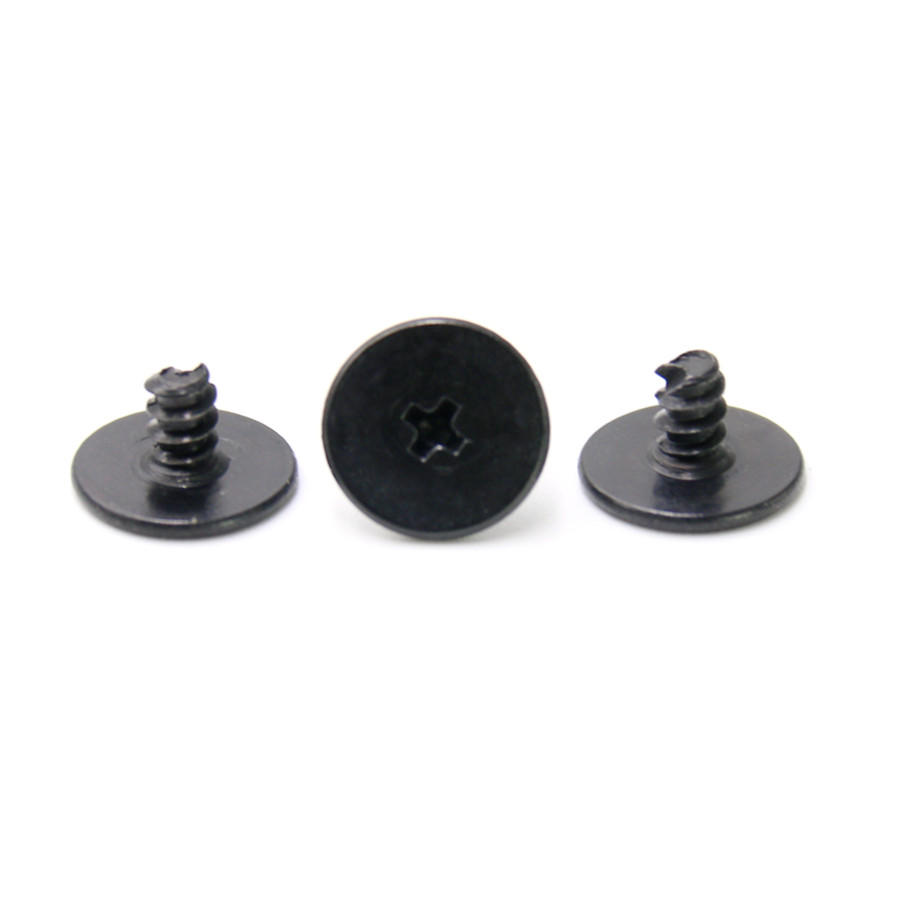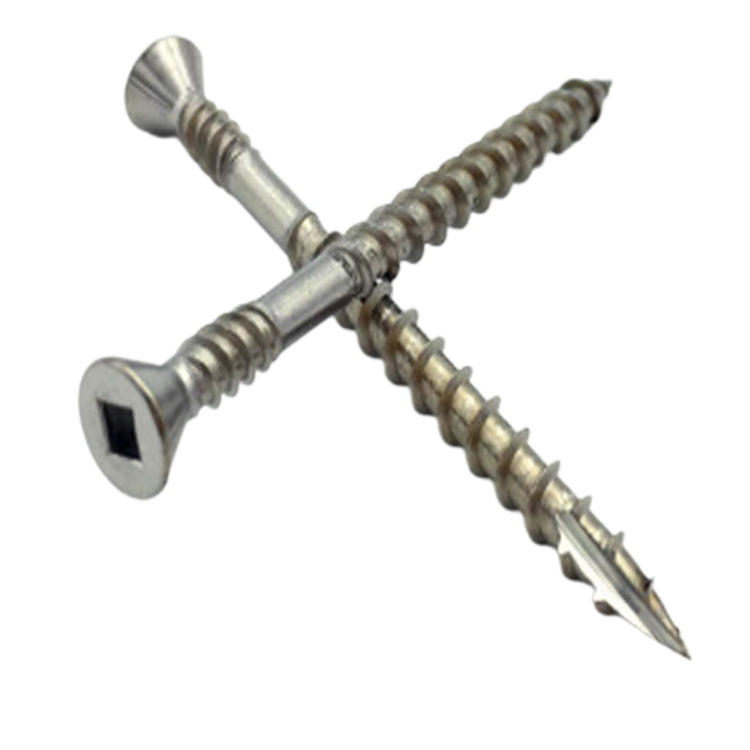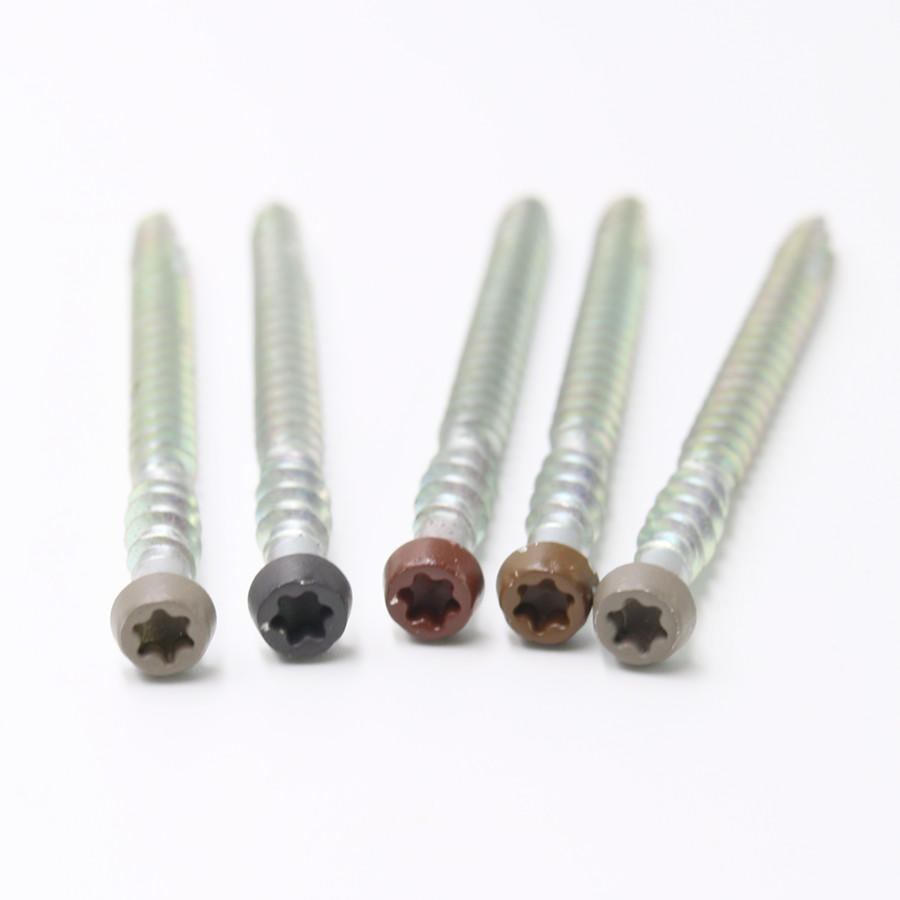 Different materials and use requirements correspond to different tail types, so don't make a mistake.  
Suzhou Anzhi Buckle hardware technology Co., Ltd. is a manufacturer with 20 years of screw production experience, can be customized according to customer needs to map to sample production.